Audi engines are known for their reliability and readiness for any road condition. However, you'll find that even these top-tier engines require oil changes from time to time. How will Hilton Head Island, Bluffton, and Hardeeville drivers know when they need an oil change?
In this guide to Audi oil change frequency, our team at Audi Hilton Head wants to help. Learn about your model's recommended oil change intervals and keep your engine running at its best!
Audi Oil Changes-How Often?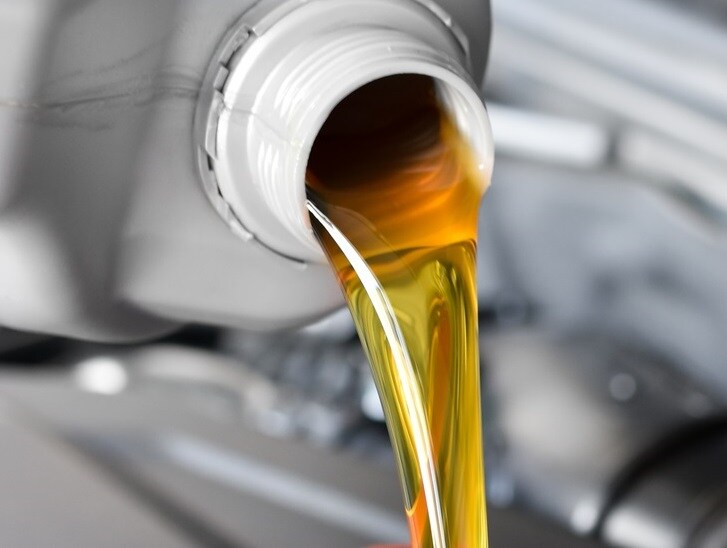 How often do you need Audi oil changes? In most cases, Audi vehicles should have their oil changed every year or 10,000 miles. You'll see a Service Due warning light at this point-it appears as a wrench-like symbol.
Keep in mind, this light doesn't work the same as a Check Engine light. In other words, it isn't registering a problem with the vehicle-it's just reminding you that your vehicle is due for routine maintenance. The Oil Minimum oil change warning light can alert you when your oil is physically running low.
All Audi models follow the same maintenance schedule. Whether you drive an Audi A4, Audi Q7, or even an Audi S5, the 1-year/10,000-mile interval holds!
Why Oil Changes Are Important
Oil changes are one maintenance item you should always remember to schedule. Oil keeps all the metal parts inside your engine moving smoothly. When these parts are well-lubricated, they'll perform at their best and help the engine run at its most efficient.
Over time, engine oil becomes less effective and needs to be replaced. Without regular oil changes, the metal parts in your engine will grind against each other and wear out quicker. The increased friction may even cause your engine to overheat.
Routine oil changes will keep your engine performing at its best-and help you avoid costly engine repairs or replacements down the line!
Oil Changes at Audi Hilton Head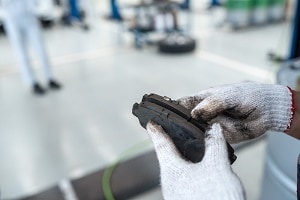 When you need oil changes for your Audi luxury car, whether regular or synthetic, our service center is here to help. Our team of auto technicians is fully certified and experienced at handling Audi cars. We'll have your oil change performed to the proper specifications, so you can rest easy.
While you're here, our technicians can assist with other service items. Every one year or 10,000 miles, you'll also need several other services, such as:
Brake pad inspection
Multi-point inspection
Tire repair kit check
At the 2-year/20,000-mile mark, you'll need even more maintenance services to keep your car in quality condition. Our team will be here to make oil service and other services as simple and straightforward as possible!
Schedule Your Audi Oil Change Today
Now that you've studied up on the Audi oil change frequency, you'll be prepared to keep your engine oil in great shape. If you're ready for an oil change, just make an appointment at the Audi Hilton Head Service Center.
We'll have your car ready to take on the roads of Hardeeville, Bluffton, and Hilton Head Island in no time! We look forward to serving you.