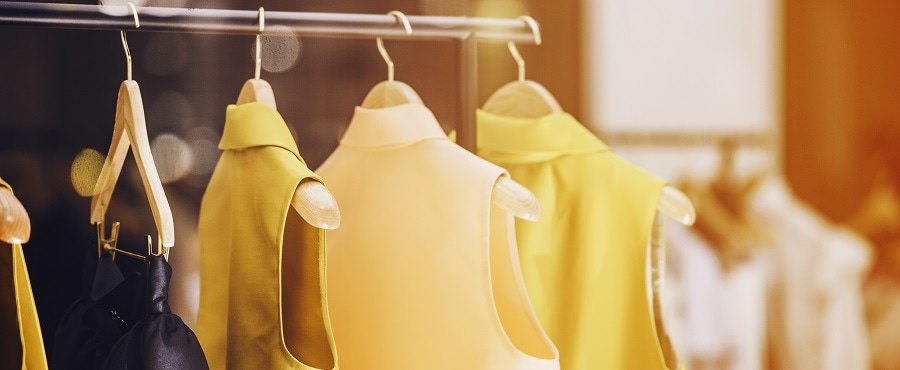 Is it time to add a cute new top to your collection? Are you dress-shopping for that next big event or party? You'll want to check out some of the best women's boutiques near Hilton Head Island, SC.
They come stocked with all the latest in fashion styles from the top designers you've been searching for. Discover what awaits you at these three fashion emporiums!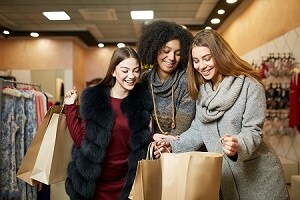 This women's fashion boutique has been known for more than 30 years for its value and high quality. You can find wear both casual and chic, as well as business attire and dresses for weddings, anniversaries, and other grand events.
From shoes to handbags and fine jewelry to clothing, there's a little something for everyone at this shop. If you want fashion hand-picked from the most eminent designers around or some custom-designed jewelry you won't find anywhere else, see what The Back Door offers!
When you live near the coast, you want loose-fitting, casual clothing ideal for catching that cooling coastal breeze. Luckily, that's what you'll find at Coastal Bliss. This women's boutique sells everything you need for special occasions or everyday life.
From cocktail dress and day dress to sweaters, blouses, tank tops, and T-shirts, this shop can outfit you in gear from all sorts of popular brands. They sell shoes, accessories, outwear, and even some gear for men, too. Check them out today!
Too Belles Boutique | Facebook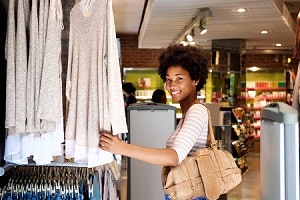 Too Belles juggles a lot: They want to provide you with the latest in fashion trends, blended together with the classic charm of the South, all in a budget-friendly manner. With their vast selection of shoes, jewelry, purses, clothing, and more, we'd say they've succeeded.
Pick up everything from casual and formal dresses to swimwear for a day at the beach. Looking for gifts? They have plenty of items for the home, such as coasters, ornaments, bath bombs, and even some chic bags and totes!
Shop 'til You Drop at These Women's Boutiques
Whether you're shopping for gifts or treating yourself, these three fashion shops are a great place to start. See their glamorous reviews on social media and check out their full inventories online!