With the Beaufort River just around the bend, adventure is right in your backyard! In this month's business spotlight, we want to show you how to experience the local ecosystem to the fullest. If you've ever wanted to see dolphins up close, you'll want to book an eco-tour with Beaufort River Tours.
You'll see a side of Beaufort you've never seen before when you join Captain Dick and First Mate Linda for a wonderful water excursion. See what you can expect, below!
Enjoy the Balmy Bay Breeze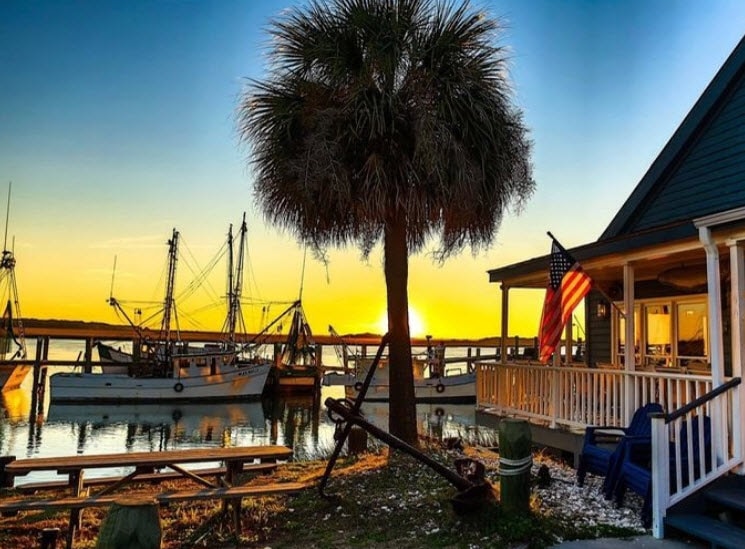 Beaufort River Tours departs daily from the Downtown Marina of Beaufort, and you'll want to make sure you're there on schedule. This eco-adventure is a great way to relax in the river breeze… and see all sorts of wildlife along the way.
Playful dolphins are sure to catch your attention and earn your affection, and the osprey flying overhead are quite a view, too. You can experience the ecology of the salt marsh firsthand and, during the warmer months, catch that breathtaking sunset during an evening tour.
Your Trip Itinerary  
After disembarking from the Downtown Marina at the Beaufort Waterfront Park, your tour will make its way upriver, past the historic Old Point neighborhood, where you can catch a view of some stately older homes.
You'll wind your way up to Pleasant Point Plantation on the north end of Lady's Island. And the dolphins? You'll almost surely see some along the way.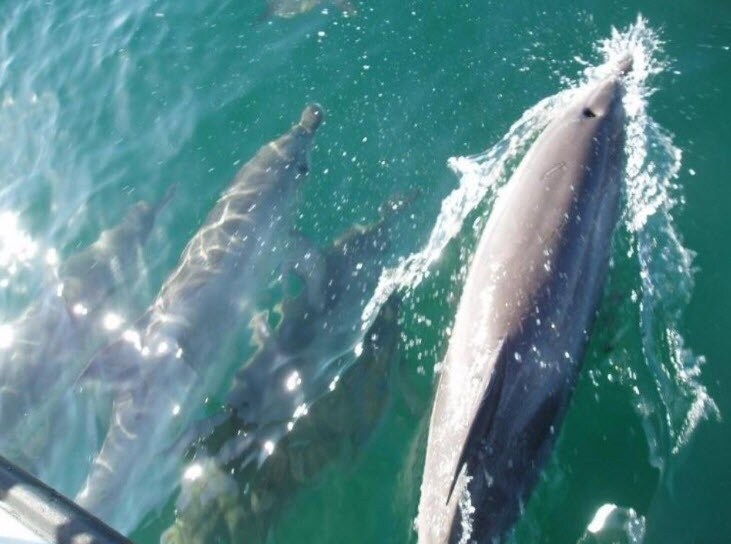 Touring with Captain Dick and First Mate Linda is quite the treat. They'll show you points of interest along the way, regale you with local history, and teach you about the plants and animals you see. It's not quite the African Queen, but Dick and Linda have all the charisma of Charlie and Rose!
Plan Your River Cruise
There's nothing quite like a riverboat cruise, and you'll see Beaufort in a whole new way when you embark with Beaufort River Cruises. Follow them on Facebook, and check out their trip schedules and rates online and book your next Beaufort adventure!