From time to time, everyone needs someone to help them help themselves. We want to take the time to highlight the efforts of one charity near Bluffton, SC, that has been highly successful at helping neighbors in need: Bluffton Self Help.
This nonprofit works to help those who need food, clothing, and educational and financial assistance. Our team at Audi Hilton Head has sponsored events to support this organization, and we want to help spread their message. Below, you can learn more about how this charity operates-and how you can help.
Organizational History & Impact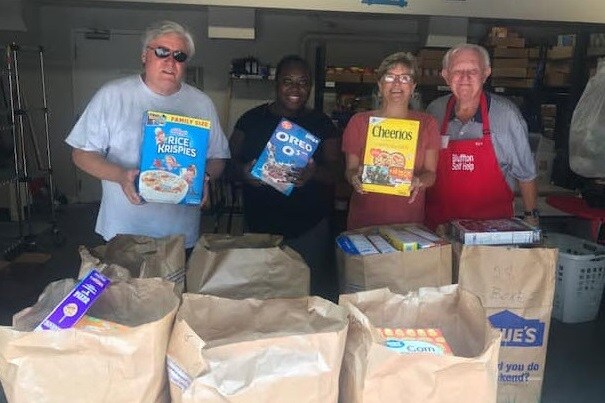 Bluffton Self Help grew from the efforts of Ida Martin, who saw the needs of working families and senior citizens going unmet. She spoke with leaders of Bluffton churches and charitable service organizations to bring their work under one umbrella.
The organization began working out of Mrs. Martin's garage in 1987, but its reach and impact has grown significantly since then. With more than 34,000 touch points across the community, they've been able to make quite an impact. In 2018 alone, their successes included:
855 households receiving $564,840 worth of food
226 families receiving assistance to avoid loss of utilities and homelessness
662 households shopped for 69,477 clothing items
659 people attended 106 workshops and hiring events
How Can I Get Involved?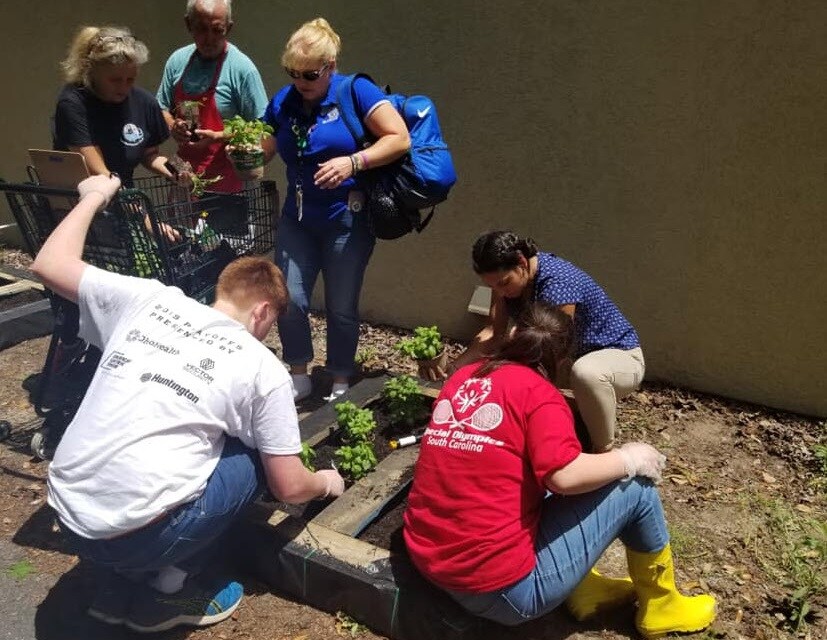 If you want to help support Bluffton Self Help in their mission, there are several ways to make an impact. You can apply today to become a volunteer. Their volunteer roster includes individuals, families, school groups, and corporate groups, among others.
They always need people to help with food and clothing distribution and client and office support. From event logistics to interviewing clients for assistance, you can find a role that suits your skills. Also, you can always make food, clothing, or financial donations. Every little bit helps!
Serve with Bluffton Self Help
You can learn more about this charity near Bluffton, SC, on their website. Want to get involved? Contact the team at Bluffton Self Help, follow them on Facebook, and see what you can do. This nonprofit has roles to fill and will be grateful for your support!