Beaufort is a beautiful city, from the natural waterways that surround it to the architectural brilliance of its historic buildings. We want to focus on the latter for a moment and draw you into downtown Historic Beaufort.
From classy restaurants to riverfront parks, the oldest section of the second-oldest city in South Carolina is worth a visit. We encourage you to enjoy a peaceful stroll or drive around town! You won't want to miss some of the historical (and modern) treats Beaufort offers. Plus, the Historic Beaufort Foundation can help you experience this amazing city the right way!
Exploring Beaufort SC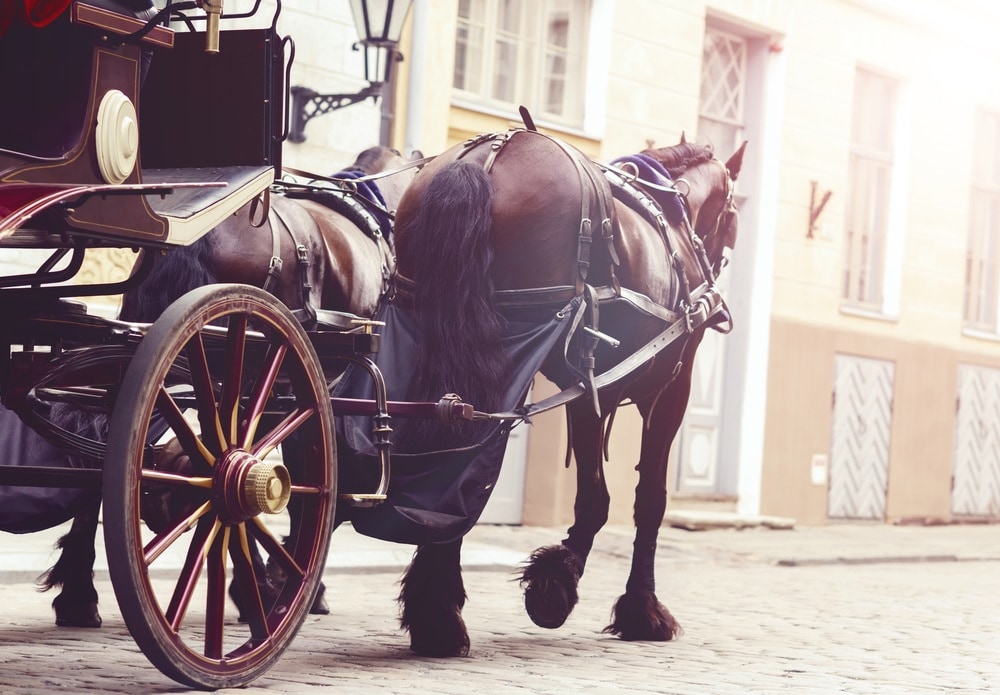 Voted the best small town in the South by Southern Living, Beaufort is layered with historic charm. Antebellum architecture lines the streets, and moss-draped oak trees tower over them as well. These trees have been standing for centuries-and perhaps will be for centuries more.
By taking a relaxing walking tour or adventure from a horse-drawn carriage, you can experience the history of Beaufort in a whole new way. In the historic neighborhood known as The Point, you'll discover some of the oldest and most stately mansions around.   
Meanwhile, Downtown Beaufort serves as the commercial hub. You'll find all manner of restaurants and shops in sight of the Beaufort River. Walk along the river at Henry Chambers Waterfront Park and enjoy a live show at the outdoor stage!
The John Mark Verdier House is the Historic Beaufort Foundation's flagship property, and it was opened as a museum in 1976. This house was constructed in 1804, and it has a rich, beautiful history, including being used as Union headquarters during the Civil War. Historic Beaufort offers tours of all kinds-both daytime group tours and educational programs for young ones.
Party in Style: 2019 Lafayette Soiree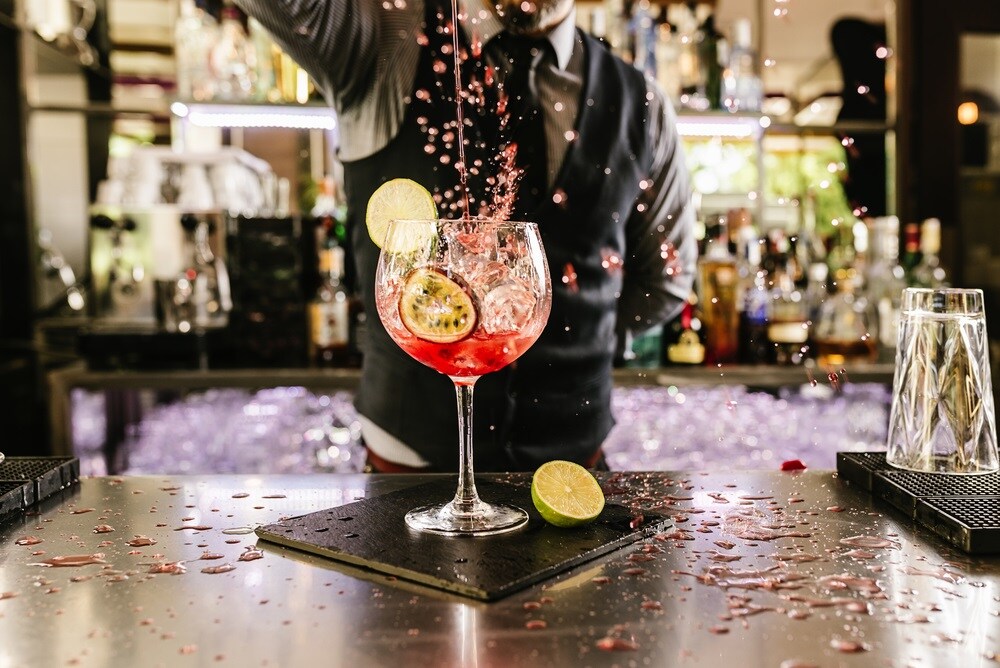 They also hold wonderful events year round, and if you're in the area on May 11th, you may want to swing by Tidalholm at One Laurens Street. In the waterfront garden, the 2019 Lafayette Soiree will be held. This gala evening of cocktails, an auction, and dancing is sponsored in part by our team at Audi Hilton Head, and we'd love to see you there!
You can find ticket information online at the Historic Beaufort Foundation. However, these tickets sell out every year, so don't wait long! See the beautiful views of the Beaufort River as you enjoy the evening with your fellow guests. The event runs from 6:30 p.m. to 11:00 p.m. on Saturday night.
Experience the Pleasures of Beaufort with the Historic Beaufort Foundation
There are always exciting events happening in Beaufort. You can check the Historic Beaufort Foundation and learn about more about their preservation efforts, fun events, and insightful education programs. Discover the heart of South Carolina's Lowcountry when you explore Beaufort for yourself!