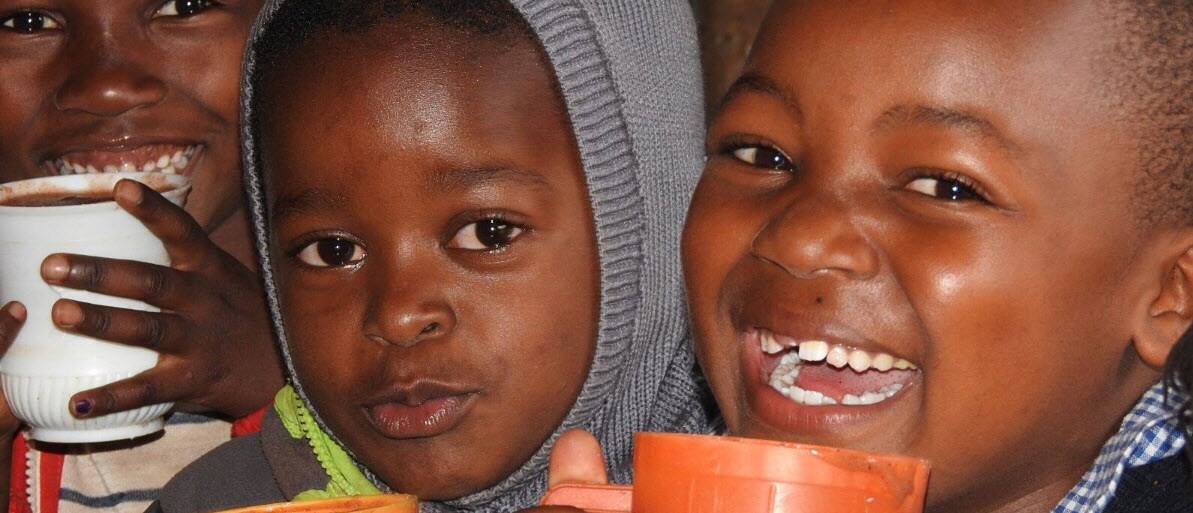 Eliminating poverty is an admirable mission. No Hungry Children wants to start by nourishing children-physically, but also mentally, emotionally, and spiritually. They strive to provide a regular, healthy diet to as many children as possible, and we want to give you a closer look at what they do.
As you read on, you'll discover what makes this Hilton Head Island nonprofit unique in its outlook and operations. It has made an enormous impact in the slums of Nairobi and Kenya, and there are ways you can get involved, too!
No Hungry Children: The Origins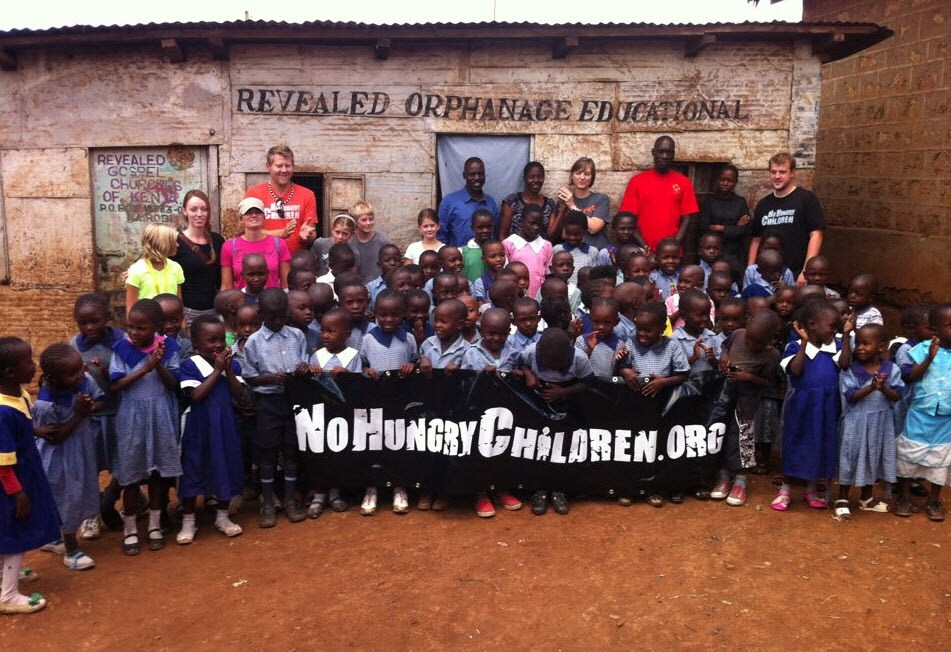 This organization came about after founder Brandon Scott Smith took his first mission trip to Africa. He visited Zambia and Zimbabwe. When he later traveled to Kenya, he met Maurice Odhiambo, the founder of Manna Ministries. It developed many ministries, including a feeding program in the slum schools of Nairobi, a community in which its people are severely lacking in education and opportunities, particularly the women and young girls.  
Today, No Hungry Children partners with Manna Ministries to help feed Nairobi's neediest children. Since the start of their partnership in 2011, No Hungry Children has provided more than six million meals in 21 schools. In fact, more than 3,000 children have been fed two meals a day, five days a week in school!
Regular nourishment helps keep children in school and off the streets. It has ramifications that bleed through every facet of life in Kenya's capital city.
How Can You Get Involved?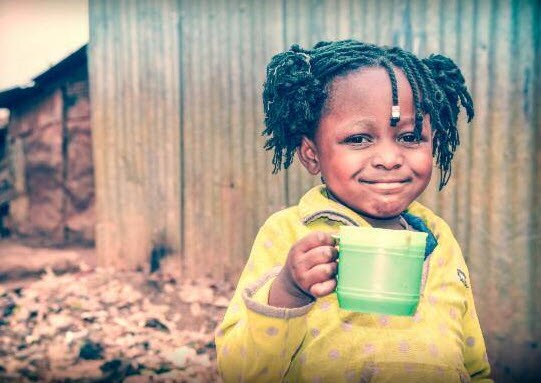 No Hungry Children relies on support and generosity from others to further its mission. On their website, you can make a one-time or monthly recurring donation. If you like, you can even pick up some NHC gear, for which 100 percent of the proceeds go towards feeding hungry children.
Every little bit helps. In fact, just $1 feeds one child rice and beans for one week. With a $5 donation, you can help a child eat two meals a day at school for a whole month. Best of all, administrative costs are covered by private donations, so 100 percent of your online donation will end up where it's needed most.
Help Feed Nairobi's Poor Today
The rewards of No Hungry Children's food ministries are self-evident, and you can get involved today. Go online, check out their website or start to follow them on Facebook, and learn more about their mission. You can make a difference right here from Hilton Head Island: Donate and help keep children well-nourished and in school!