At Audi Hilton Head, we understand that you have a busy schedule. With things to do and places to go in the Hardeeville, Bluffton, and Hilton Head Island areas, you're looking for quick, efficient auto service that fits around your schedule.
As you carve out time to service your car, you may wonder: How long does an oil change take? You should plan on your oil change service lasting anywhere from 30 to 45 minutes. Read on to discover how important this service is and more about the process itself!
Why You Need to Change Your Oil
Oil changes are essential for the health and performance of your engine. After all, oil keeps the metal parts in your engine lubricated, enabling them to work together without creating friction and heat. However, over time, the oil becomes contaminated and less effective at its job.
When that happens, it's time to change your oil. Doing so will not only optimize your engine's efficiency and output, but help keep you safe when you get behind the wheel, too. Plus, regular oil changes are the most cost efficient way to tackle engine maintenance properly!
How an Oil Change Works
The oil change process is pretty straightforward: You just need to start by finding a service center with expertly trained technicians. They'll start by draining your oil, which is typically the longest step involved in the oil change process, as there's no way to speed it up. However, experienced technicians can save time by changing out the engine oil filter while the old oil is draining out.
Next, once the oil is fully drained and the drain plug is back in place, your service team will replenish your car with new engine oil. After running the engine and checking under the hood to make sure that everything's running smoothly, you're finished! Your car will be ready for the roads once again.
Signs You Need an Oil Change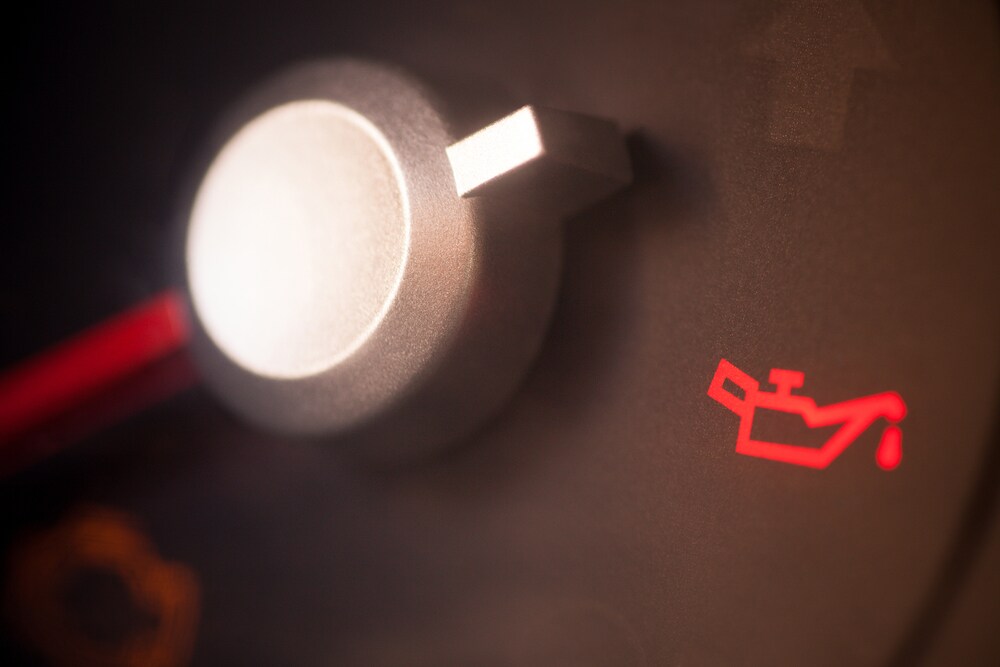 As a preventative measure, it's always smart to change your oil every six months or 6,000 miles-whichever comes first. (If you use synthetic oil, you may be able to wait even longer.) Still, you should pay attention for physical signs that may indicate your oil needs changing. These include:
Dark & gritty oil: Your engine oil should be amber and translucent in color. If it appears black or gritty instead, it's worn down and needs to be replaced.
Engine knocking: Any knocking or clanging sounds coming from your engine are typically a sign that your oil isn't doing its job. You should check your oil and have your engine inspected.
Warning lights: If your check engine or oil pressure lamp is aglow, check the condition of your oil and/or have an engine diagnostic performed.
Schedule Your Next Oil Change
Has it been a while since your last oil change? Now that you know how long an oil change takes, hopefully you'll feel more comfortable finding time in your busy schedule to have this essential service performed.
If you live near Hardeeville, Bluffton, and Hilton Head Island, you can schedule your next oil change service right here at Audi Hilton Head. With our experts at the helm, we'll have your car ready for the roads before you know it!