As you crisscross Hardeeville, Bluffton, and Hilton Head Island in your car, you'll find a lot to see and do. Cruise along the coast and explore the Lowcountry at your leisure! You'll want to keep an eye on mileage, though, for service.
How many miles can you go until you need an oil change? This varies depending on your vehicle, driving style, and oil type. Check out our guide below for more details-and contact us at Audi Hilton Head when you want to learn more!
Audi Oil Change Intervals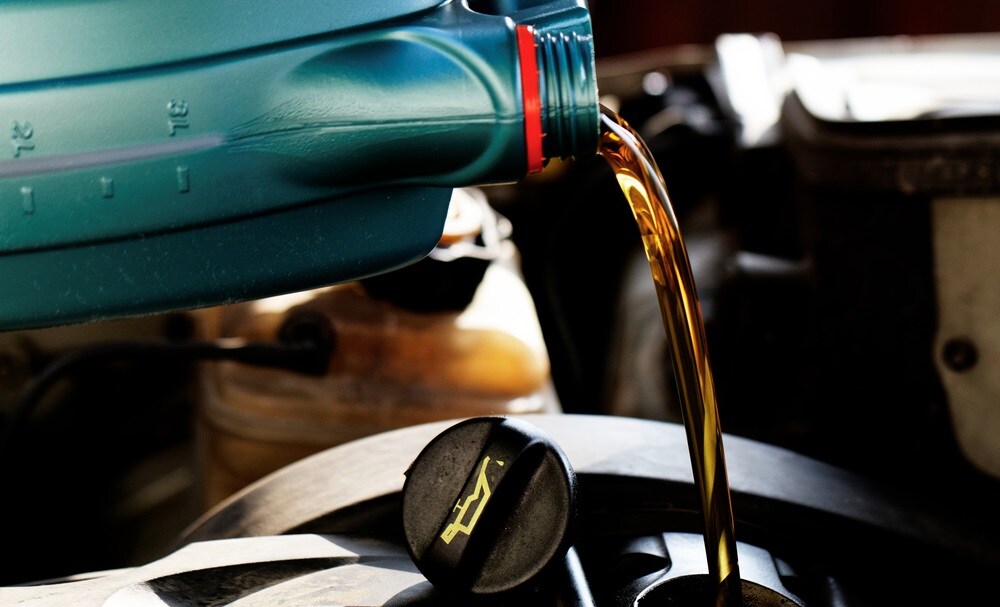 We most often get asked about Audi oil changes-fittingly, as we're an Audi dealer. If you drive a newer Audi luxury car, you should follow the guidelines for minor maintenance. For newer models, this includes oil changes every 12 months or 10,000 miles.
Change your oil and filter at this point, and you can keep your engine running smoothly for a long time to come. Drive a vehicle from another major brand? Oil change intervals differ between manufacturers and models, so you should check your owner's manual for the best results.
In most cases, changing your oil every six months or 5,000 miles is advisable. You may be able to go longer if you use synthetic oil. Do you often drive in severe conditions? You may need more frequent changes.
How to Check Your Oil
Checking your oil in an Audi (or any other car) is simple. It's also the best way to track your oil's condition over time. To be on the safe side, consider checking your oil at least once a month.
To do so, first park your car on level ground and turn the engine off. Pop the hood and find the engine oil dipstick. Remove it and wipe it down with a clean, lint-free towel. Reinsert the dipstick for a few seconds and remove it again.
You'll want to check (1) oil condition and (2) oil level. Fresh oil is a clear amber color. If your oil is black and gritty, you'll need to change it soon. The oil should also fall somewhere between the maximum and minimum marks on the dipstick.
Signs You Need an Oil Change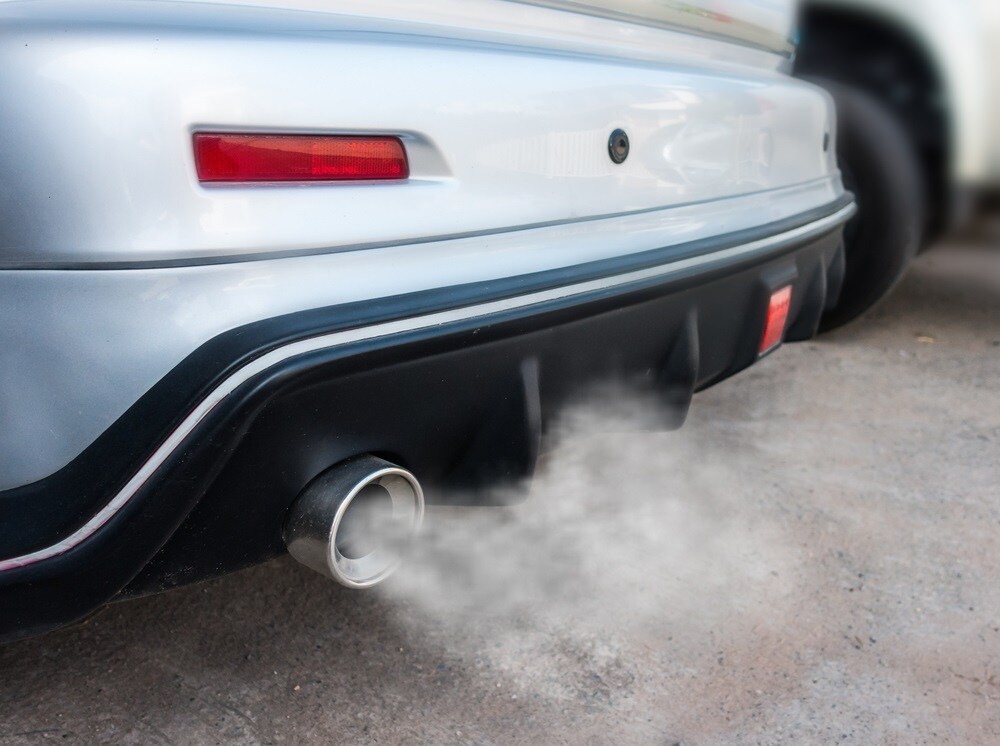 Check your oil ASAP if you notice any warning signs that you need an oil change. Watch for strange sights, sounds, and smells, including:
Engine Sounds-Knocking, rumbling, or grinding should be investigated by a trained technician.
Tailpipe Smoke-If you notice that your tailpipe is emitting dark smoke, you may have an oil leak.
Oil Smell-You should never smell engine oil in the cabin. If you do, you likely have a leak.
Schedule an Oil Change at Audi Hilton Head
Think it's time to change your oil? Our experts can help you determine if that's indeed the case. Schedule your oil service at Audi Hilton Head, and our certified technicians will take care of everything.
Before you know it, you'll be on the roads of Bluffton, Hardeeville, and Hilton Head Island again! We look forward to serving you.