No matter what car you drive, oil changes are an essential part of routine maintenance. How often do you need oil changes? If you use conventional engine oil, changing it every six months or 6,000 miles is a good rule of thumb.
However, conditions differ in each situation. At Audi Hilton Head, we want to help drivers across Bluffton, Hardeeville, and Hilton Head Island dive into the specifics. Read on to learn even more about oil change intervals!
How Often Do I Need an Oil Change?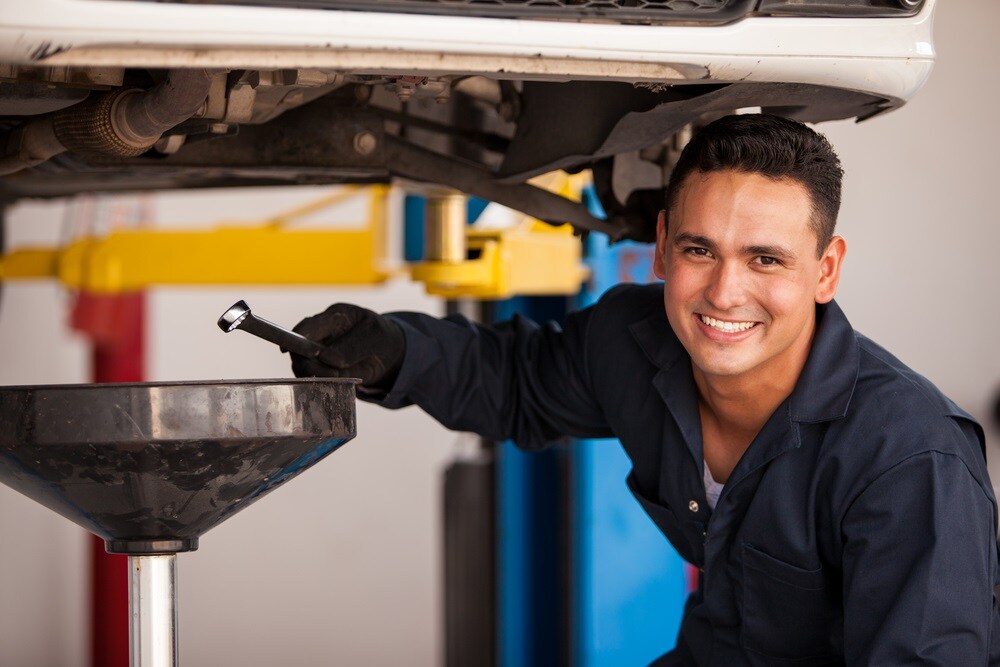 Every car is different, so it's always smart to rely on the information on the maintenance schedule in your vehicle owner's manual. It'll recommend not only the type of oil to use for your car, but also how often to have your oil changed.
However, the 6-month/6,000-mile rule is a good general guideline if you use conventional oil. You might need to change the oil more often if you frequently drive on dirt-covered roads or in stop-and-go traffic.
Use synthetic oil? You're in luck: It's engineered to resist the usual breakdown process, so you can usually go for a longer interval without an oil change. Depending on the make and model of your car, that may be anywhere between 7,500 and 15,000 miles with synthetic oil. 
Related post: How long does an oil change take? 
Why Do I Need an Oil Change?
Oil changes are essential for keeping your car running at its best and avoiding headaches down the road. It's no exaggeration to say that oil is the lifeblood of your engine. It lubricates the metal parts inside, so they can function smoothly without friction.
Without oil, those parts would grind against each other, wearing out faster and shortening the life of your engine. The friction could also cause the engine to overheat, leading to costly and potentially irreparable damage.
Over time, engine oil becomes contaminated with dirt and debris, and it becomes less effective at its role. That's why it's important to change your oil regularly and keep your engine running like a well-oiled machine.
How to Check Your Engine Oil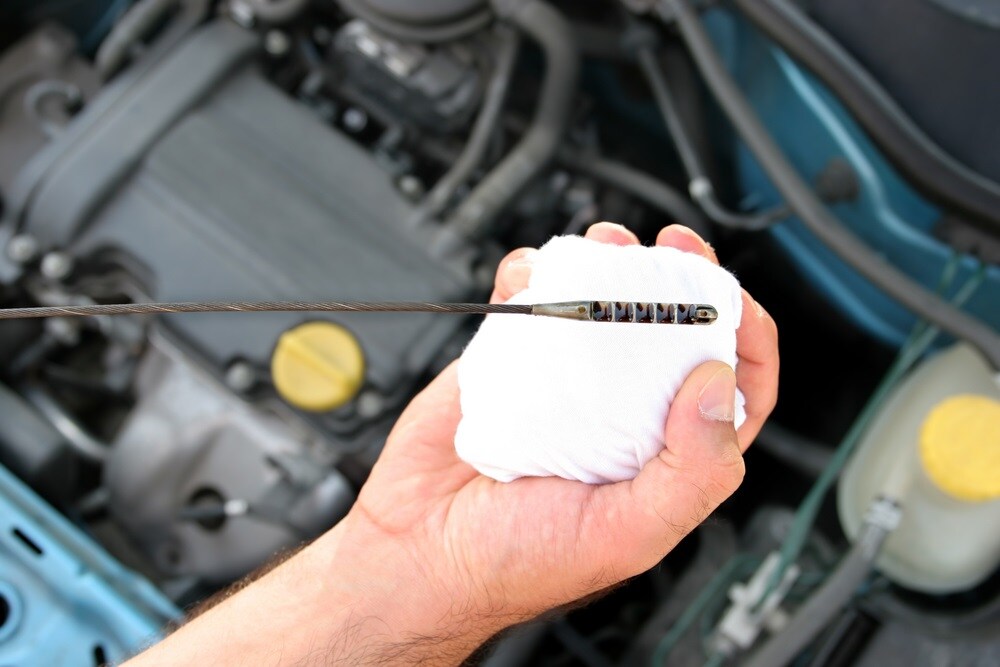 Following your maintenance schedule is smart but checking the physical condition of your oil from time to time is also a good idea. You should aim to check your oil once a month, so you can catch any problems before they start. The process is easy:
1.While the car is parked and the engine is off, raise the hood and locate the oil dipstick.
2.Remove the dipstick and wipe it down with a clean cloth or towel. Reinsert the dipstick.
3.After a few seconds, remove the dipstick again and check the oil condition and level.
Make sure the high oil mark on the dipstick falls between the maximum and minimum fill marking. You'll also want to check that the oil is in good condition. Fresh oil is a smooth, translucent shade of amber, and oil past its prime will be black and gritty.
Schedule Oil Changes at Our Service Center
Now that you know how often you need oil changes, you'll be better equipped to keep your engine in top-notch shape for the roads of Hardeeville, Bluffton, and Hilton Head Island.
Is it time to schedule your next oil change? You can do so here at the Audi Hilton Head Service Center. We look forward to working with you!