We like to showcase community organizations in and around Hilton Head Island. This month, we want to shine our spotlight on Community Foundation of the Lowcountry, a nonprofit that strives to improve the quality of life for residents across the Lowcountry.
They work with a broad base of donors, professional advisors, nonprofits, and volunteers to complete their mission-and you can get involved, too! Read on and learn more about how this organization makes a difference.
A Generous Community Foundation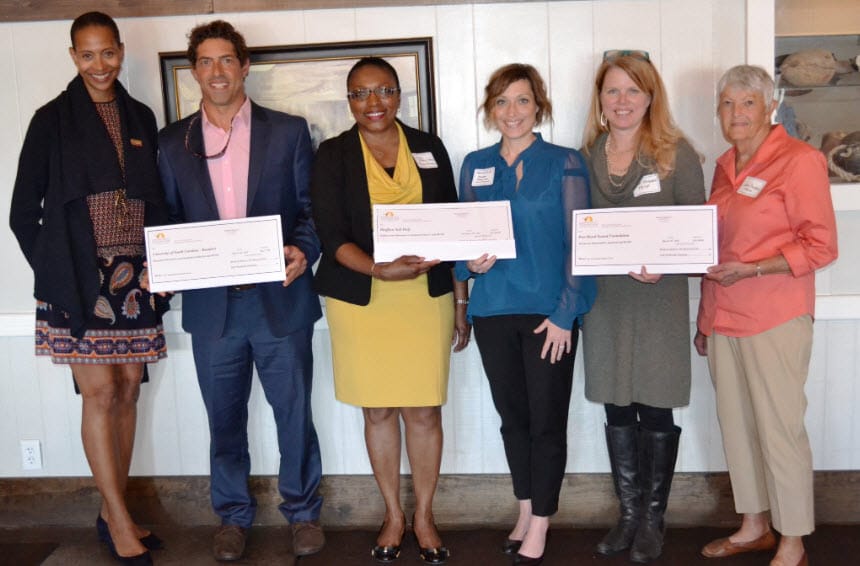 Community Foundation of the Lowcountry works in the century-old tradition of similar community foundations across the nation. You may be wondering: What exactly is a community foundation?
It's an organization that's all about getting money and talent where it's needed most. This team puts their received donations into grants and resources for local programs. They've helped provide funds and leadership for many  organizations throughout Beaufort, Jasper, Hampton, and Colleton counties.
In total, they've invested almost $70 million in the Lowcountry since 1994, helping foster academic achievement, economic prosperity, healthy habits, and strong community bonds.
How Can I Help?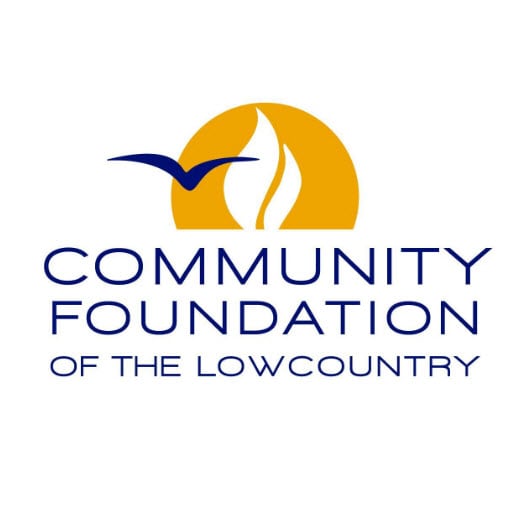 Want to support Community Foundation of the Lowcountry in its mission? They'll help you in yours, too: You can establish a fund through the organization, and they'll provide stewardship for your money. You'll advise them on how, when, and where to spend your philanthropic dollars for maximum impact.
If you're searching for volunteer opportunities in Beaufort, Colleton, Hampton, and Jasper Counties, they can connect you with organizations that can make the best use of your skills and services. Just check out Lowcountry Volunteer Connections on their website to get started. Remember that April 2019 is National Volunteer Month, so this is an optimal time to get started! Nonprofits rely on their volunteers and could not function without them. It only takes a moment to see how you can give back and make a difference that will last a lifetime.
Nonprofits can also use this section of their website to register projects that need volunteers. At the same time, businesses can learn about ways to partner up and make a difference. Everyone can get involved!
Offer Lowcountry Communities Your Support
If you're ready to get involved in improving communities across the Lowcountry, check out Community Foundation of the Lowcountry. You can learn more about them and their mission on their website. Start making a difference today!