The transmission is one of the most important parts of your vehicle. This vital system is in charge of channeling the power from the engine to the wheels, so your vehicle can move. The only way your transmission can properly do its job is by maintaining the quality of the transmission fluid that flows through it.
In this guide, we at Audi Hilton Head will give you a detailed overview of when you need to change your transmission and the common warning signs that you'll experience when it's time for a transmission flush. Drivers in Beaufort, Bluffton, and Hilton Head Island should read ahead to learn more!
When It's Time for Your Regular Fluid Change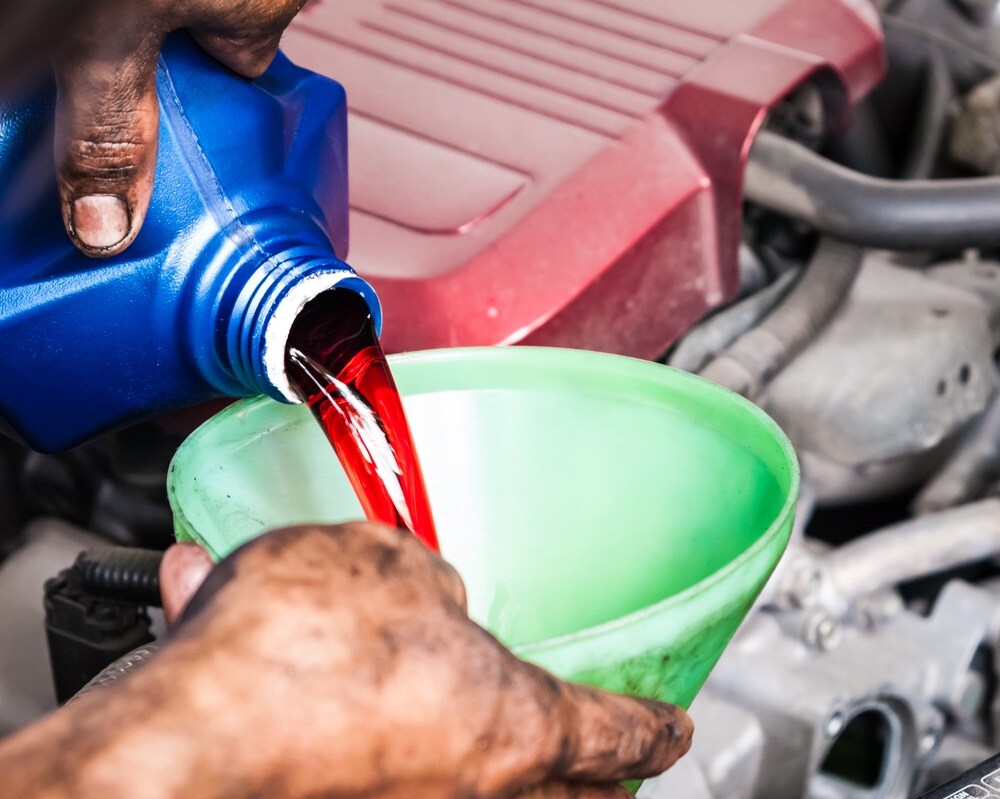 As a general rule of thumb, you should have the transmission fluid in your vehicle changed around every 30,000 miles. This is roughly every two years if you're driving about 1,000 miles a month to commute to work, go on vacation, and run errands. However, this can differ slightly based on the vehicle you have, so be sure to take a look at your owner's manual and keep track of it there.
When You Hear Strange Noises Under the Hood
When your transmission is dirty from build-up, grease, and/or sludge, it can create problems within your transmission like friction between the parts. The transmission fluid is in charge of lubricating the many parts of the transmission. Without this lubrication, this can cause the parts to rub together, which can cause a variety of noises including grinding, clunking, knocking, scratching, and more.
When You Have Trouble Shifting or Maintaining Gears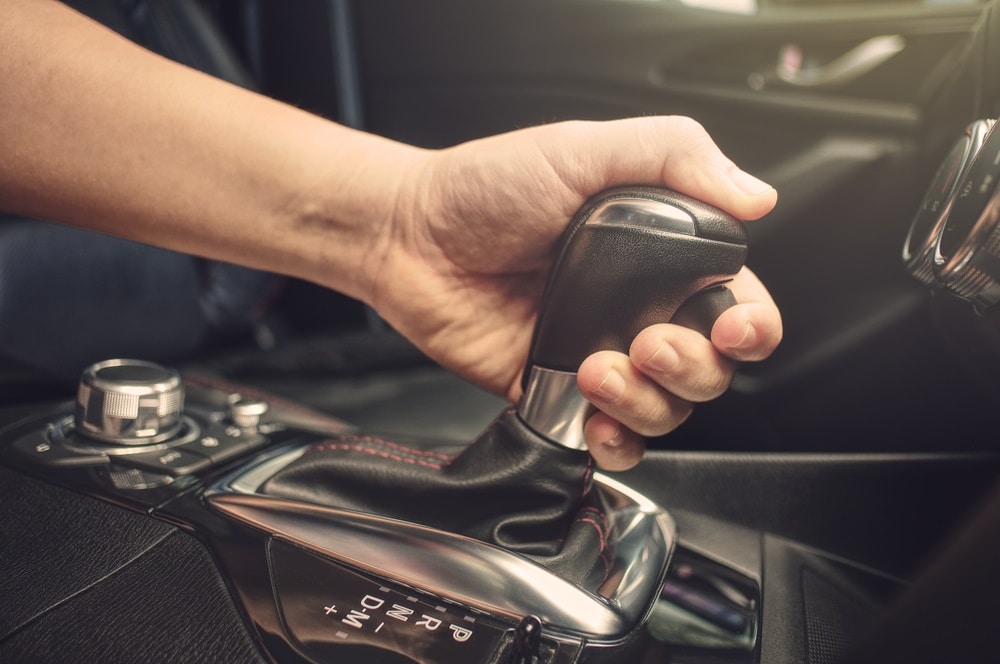 Another common sign that will show you that it's time to change your transmission fluid is difficulty or inability to switch gears, or gear slippage. When you can't shift into the correct gear, or the transmission slips from one gear to another on its own volition, it's caused by an absence of hydraulic power in the transmission which is a direct result of dirty transmission fluid.
When You Feel a Delay in Your Acceleration
If you've ever felt like your vehicle takes longer than normal to accelerate, it's most likely caused by dirty or old transmission fluid. It could also feel like your vehicle stalls for a few seconds or more when you start from a total standstill. This delayed reaction in the engine is caused by gunk preventing the transmission from moving the power from the engine to the wheels.
Ready for a Transmission Fluid Change?
We at Audi Hilton Head hope this guide gave you all the information you were looking for about transmission fluid changes. Now that you have a better idea of when your vehicle may need to have its transmission fluid changed, we hope you'll think of us.
Think that time might be now? Drivers in the areas of Beaufort, Bluffton, and Hilton Head Island can schedule a transmission fluid change today by giving us a call at our on-site service center!