The transmission in your car is responsible for transferring the correct amount of power to the wheels at any given speed. If you're having transmission troubles, it's a problem you don't want to ignore. You may be wondering, Where can I get transmission repair near me?
Here at the Audi Hilton Head Service Center, our team of experienced technicians is here to assist drivers near Hardeeville, Bluffton, and Hilton Head Island with their transmission service needs. Read on and learn what we can do for you!
Wide-Ranging Transmission Service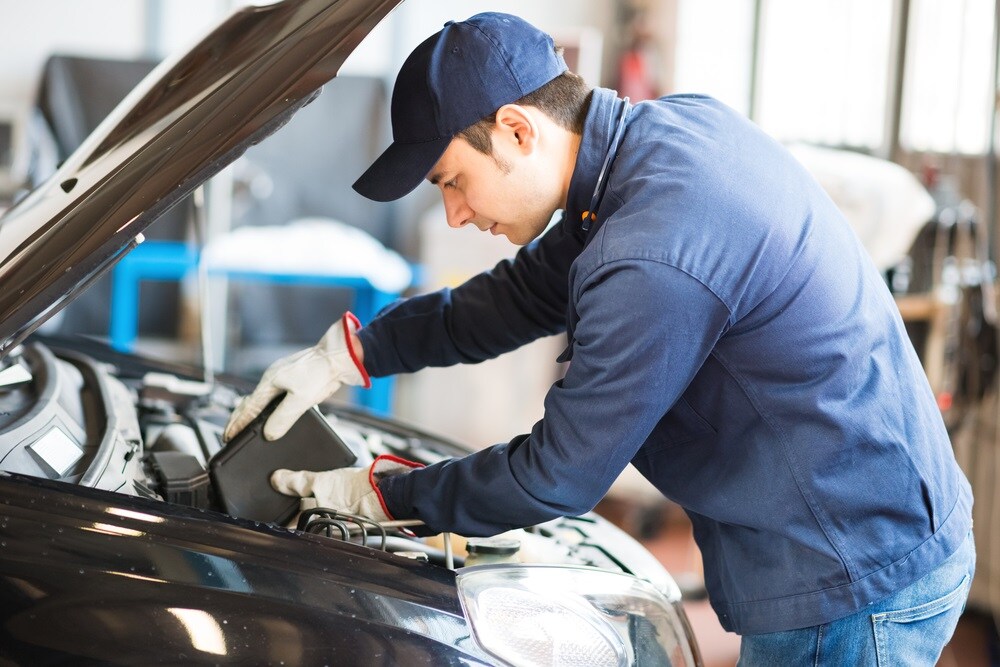 Here at our service center, we'll ensure that you get careful, attentive service for your transmission. From manual transmissions to automatic transmissions, dual-clutch transmissions to CVTs, we have experience servicing them all.
We'll inspect your transmission from top to bottom and find the root of the problem. Whether the issue is mechanical, electrical, or related to the level or condition of the transmission fluid, we'll find the answer and have the problem fixed in no time.
All our technicians are fully certified and rigorously trained, so you can expect top-notch service when you choose us!
Signs You Need Transmission Repair
How will you know you're dealing with transmission trouble? Chances are, you'll notice some key warning signs when there's a problem with your transmission. Watch out for these signs and schedule service ASAP if you notice them:
Trouble Shifting Gears - If your car hesitates to shift gears, shifts gears for no reason, or falls out of gear during driving, there's a problem with your transmission.
 
Bad Transmission Fluid - Fresh transmission fluid has a clear reddish or pinkish hue and has a sweet smell. If your fluid has turned dark and cloudy or smells burnt, there may be an underlying issue.
 
Leaking Transmission Fluid - If your transmission fluid levels are low, that's the first sign of a leak. If there is a puddle under your car, that's the second sign. Have your system checked for a leak as soon as possible.
Where Can I Get Transmission Repair near Me?
When you're looking for transmission repair services near Hardeeville, Bluffton, or Hilton Head Island, we hope you'll choose us at Audi Hilton Head.
Our team will complete your transmission service in short order, so you can get back to the roads with a renewed sense of confidence! Schedule your service appointment today.